Sri Lankan Cooking Class with the Red Chilli Deli - Thursday 10th June 2021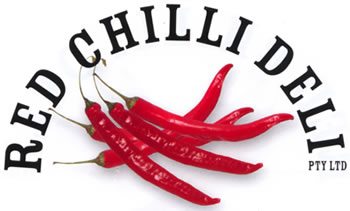 기간: 2 시 (대략)
위치: Orange, NSW
상품 코드: PNP0MQ
The Barrel & Larder @ Ross Hill Winery is a custom designed cooking, function and presentation space where an intimate number of up to 12 guests can break bread and share wine around a big, welcoming kitchen table.
Invite a group of friends or colleagues to learn everything from the intricacies of wine and food matching or tips on how to source the best regional produce by one of Orange's revered local chefs or producers. Look out for some of Australia's top chefs also making some star appearances.
Food and wine lovers will savour the opportunity to closely watch their class chef, wine don or presenter working their craft. Chefs present and cook their recipes virtually at the table so guests can easily fire questions as they fire up the pans on the stove.
After the class, the chef and group sit around the kitchen table to enjoy the delicious fare prepared – matched perfectly with Ross Hill's cool climate Orange wines of course!
We can custom build your own vision for a unique class or function. Spilling out onto our stunning newly designed cellar door and courtyard space, Barrel & Larder can cater for all kinds of big ideas and numbers.